60 years ago today, Down retained their All-Ireland title
Friday 24th September 2021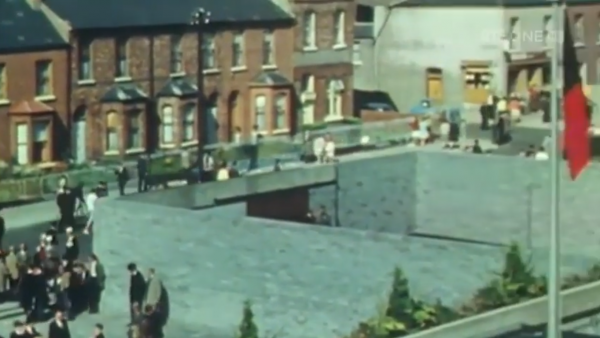 On the 24th of September 1961, 60 years ago today, Down retained their All-Ireland title when they defeated Offaly by 3-6 to 2-8 before the biggest ever crowd at a sporting occasion in Ireland. 90,556 people crowded into Croke Park to witness the men in red and black triumph again.
Today we salute those men of 61, and we take time to remember those who are no longer with us. This team brought joy to so many people and helped to instill pride.
The Down men from that day was led by the captain Paddy Doherty alongside Eamon McKay, George Lavery, Leo Murphy, Pat Rice, Patsy O Hagan, Dan McCartan, John Smith, Jarlath Carey, Joe Lennon, Sean O Neill, James McCartan, Paddy Doherty, Tony Hadden, PJ McElroy, Breen Morgan, Gerry McCashin, Kevin O Neill, Kevin Mussen, John Haughian, Eamonn Lundy.