Apply for HRUK Healthy Heart Grants
Saturday 20th February 2016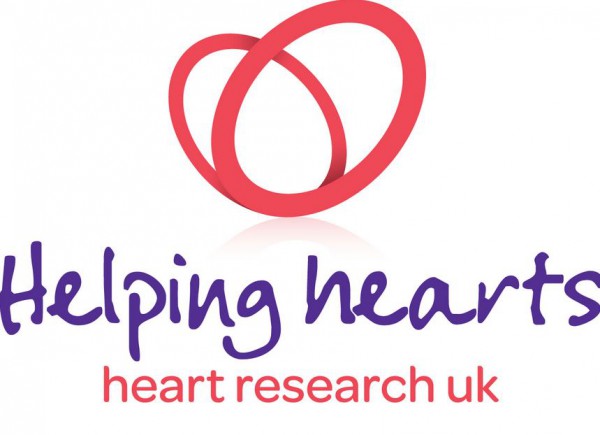 Heart Research UK Healthy Heart Grants of up to £5,000 and up to £10,000 are available across the UK each year.
We are always looking for new, original and innovative projects that actively promote Heart Health and help to prevent, or reduce, the risk of heart disease in specific groups or communities.
Take a look at our current Healthy Heart projects  to see how Healthy Heart Grants are Helping Hearts across the UK.
When to apply
The application form is only available during the specified periods below.
2016 grant application dates
Grant Round    
Spring    
Applications open    
1 February    
Deadline  
30 March    
Informed of shortlisting    
27 April    
External lay panel review    
May    
Presentations to panel
10 June
How to apply
You can apply for a HHG of up to £5,000 or £10,000.  
To apply, please download the Terms & Conditions and then complete the application form here.
If you have any further questions about the HHG, please refer to the Frequently Asked Questions.