Chrisy Ring: Down to meet Antrim in Semi Finals
Tuesday 9th May 2017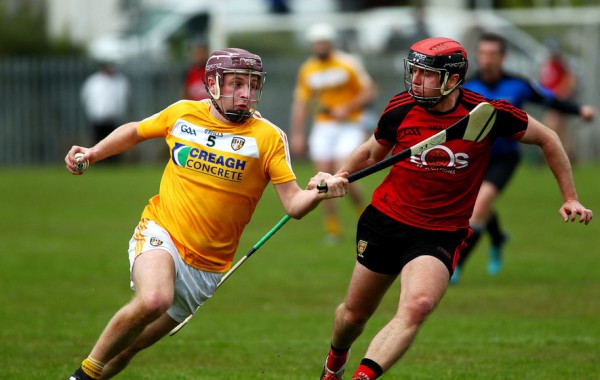 The Christy Ring and Nicky Rackard Cup semi-final draws were carried out on Monday and Down have been drawn to meet Antrim in the semi finals on Saturday 20th May.
Antrims last game in the competation was against Down where they ran out 3-15 to 0-12 winners on the the 29th April, while since that defeat Down went on to overcome London 2-19 to 0-19 last Sunday.
Downs last win against the Saffrons was in Round 1 of the Christy RIng Cup on the 10 June 2006 when they won 1-23 to 1-07, however Antim went on the defeat Carlow in that years final..
First team listed has home venue.
Christy Ring Cup Semi-Finals
Antrim v Down
Carlow v Wicklow
Nicky Rackard Cup Semi-Finals
Monaghan v Derry
Tyrone v Armagh
**Fixture details will be confirmed later today.