Date confirmed for All-Ireland Poc Fada finals in milestone year
Monday 6th July 2020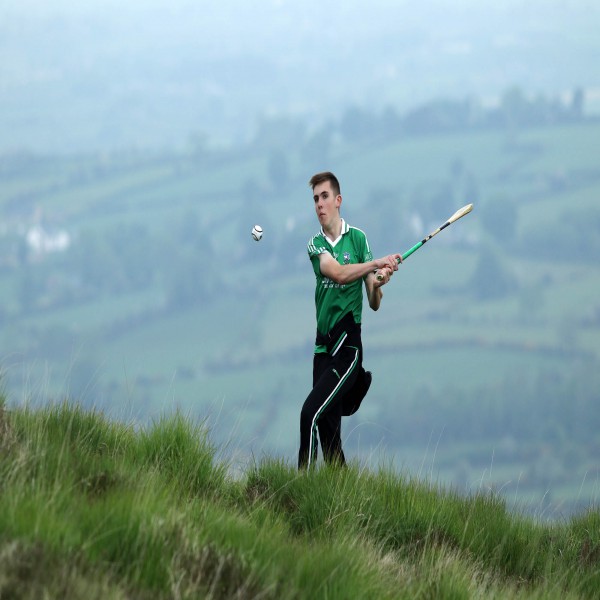 2020 is a milestone year for the Poc Fada na hÉireann as it marks the 60th anniversary of the first ever Poc Fada tournament and also Martin Donnelly's 25th year as sponsor.
The National Executive of Poc Fada na hÉireann and proud sponsors MD Sports have confirmed that the 2020 All-Ireland Poc Fada finals will take place at the Cooley Mountains on Saturday, 5 September.
There have been some changes to this year's Poc Fada events due to Covid-19 restrictions as no senior competitions at county or provincial level will be held. A decision has also been taken to cancel all 2020 U16 competitions.
The list of players who are taking part in the 2020 All-Ireland Poc Fada finals will be released in the coming weeks.
Offaly's Cillian Kiely is the reigning All-Ireland Senior Poc Fada champion having won back-to-back titles in 2019.
Former Louth hurler Damien Callan was the first winner of the long puck competition in 1960 while ex-Tipperary goalkeeper Brendan Cummins has claimed the silverware a record nine times.