Down Feile Finals take place this Easter Monday
Thursday 18th April 2019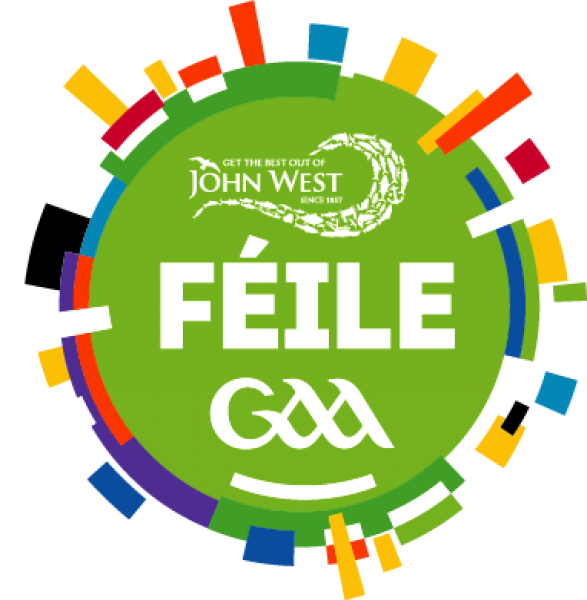 Down Dootball Feile Finals take place this Easter Monday
A total of 20 teams will take part in the Down Feile Footall Finals this coming Easter Monday.
Division 1 and Division 2 will take place in St Colman's College and will be 15 a-side with the following Clubs taking part:
· Bredagh A
· Bryansford
· Burren
· C.P.N
· Carryduff
· Cill Chua
· Clann na Banna
· Liatroim
· Mayobridge
· Newry Shamrocks
· R.G.U Downpatrick
· St John Bosco
Division 3 and 4 takes place at the Abbey CBS, Newry with the following clubs:
· Annaclone/Drumgath
· Ballyholland
· Bredagh B*
· Castlewellan
· Glenn
· Loughinisland
· Rostrevor
· Teconnaught
Registration is at 10.00am with the first set of group games starting at 10.20am.
Semi Finals have been fixed for around 12.40pm/1pm with the final times as follows
Division 1 (@ St Colman's) at 2.00pm
Division 2 (@ St Colman's) at 2.20pm
Division 3 (@ Abbey CBS) at 1.20pm
Division 4 (@ Abbey CBS) at 1.30pm
Down have 4 teams qualifying for the National Feile Finals this year which takes place on the 28th June – 30th June in Connacht.

• Down Division 1 Winners will be hosted by Corofin, Galway in Division 1
• Down Division 2 Winners will be hosted by Dunmore McHales, Galway in Division 5
• Down Division 3 Winners will be hosted by Kilconly, Galway in Division 9
• Down Division 4 Winners will be hosted by Drumkeeran, Leitrim in Division 12
* Second teams from a Club cannot qualify to National Feile Weekend - If Bredagh B win their Division the Runner up will Qualify