GAA Special Congress to vote on cut-off point for Tier 2
Saturday 5th October 2019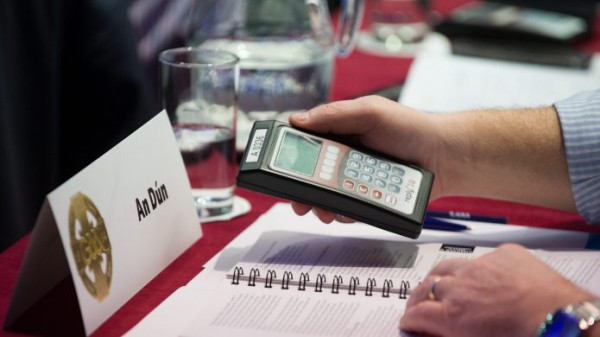 Ahead of the GAA Special Congress to be held on October 19, the issue of a second Tier tops the billing and the GAA have moved to decide the cut-off point as to which teams are eligible for each competition.
Amid debate as to the merits of a 'B' competition, the GAA's Central Council settled on a motion which would be voted upon in Cork this month.
If passed, only Division 1 and Division 2 teams would be qualified to remain in the hunt for the Sam Maguire Cup, if they do not reach a provincial final.
On Wednesday afternoon, the GAA announced that they will vote on whether the cut-off point for a B Championship would be for the starting or finishing positions in the 2020 National League.  Given there was no prior warning of the ramifications for relegation to Division 3 in the 2019 National League, many feel that the 2020 National League starting positions would be an unfair guide in which to draw a line in the sand.  It has now been proposed that finishing positions in the 2020 springtime competition ought to be used as a guideline, as opposed to starting positions.