Notice re Challenge Games
Monday 6th July 2020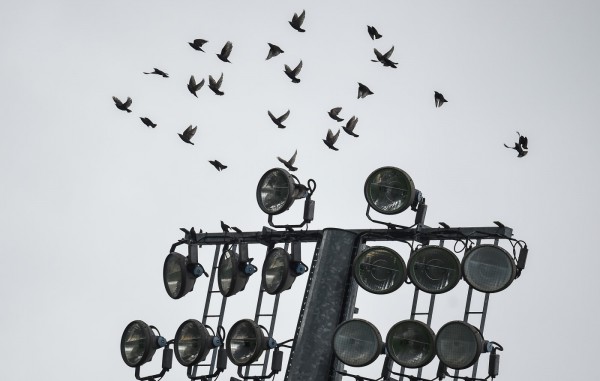 To clarify and to emphasise again the situation regarding Challenge Games at all levels and in both Football and Hurling.
 At present in the Six Counties Challenge Games are not permitted before July 17th, that is the situation as of this morning.
Clubs from the Six Counties can however play a Challenge game in the 26 Counties, so in effect for example any Down Team could go an play any Louth Team as long as the game takes place in the 26 Counties. 
Last weekend only one Challenge game involving a Down Club was officially sanctioned as that Club had completed the paperwork and played a Club on Friday night in County Louth. 
The arranging of unofficial Challenge Games is in breech of Rule 6.41 and carries with-it a penalty of a €100.00 fine and the possible greater penalty that your team are not covered under the Player Injury Scheme.
The link for Challenge Game applications is below This same form can be used for all challenge matches regardless of age-grade, code, level or where your opponent is from.  ​
 ​
The form is designed to only accept responses from users using an official GAA Email Account. ​