O Neills All County Football League Fixtures
Wednesday 1st July 2020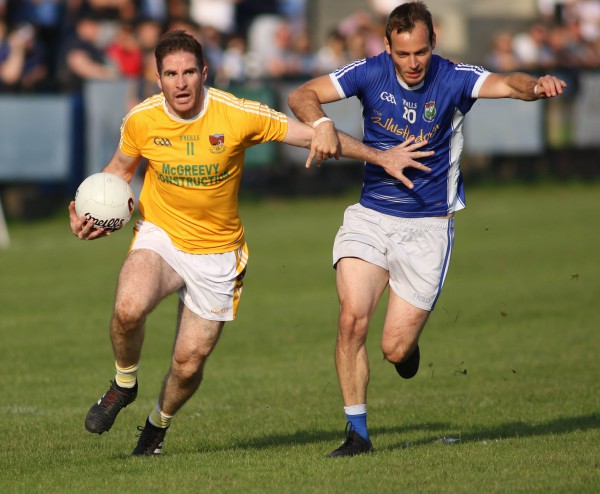 CCC have released the dates and fixtures for the O Neills All County Football League Competition for 2020. 
You will see from the fixtures that where Teams have a bye in Division One and Two, CCC have arranged a fixture for the two teams to allow everyone to thus have 3 games leading into the Championship, no points can be awarded in the competition for the games involving Teams who would have had a bye, the game will though be regarded as an Official Fixture and Referees will be appointed. 
We are unable to do similar in Division 3 as there are 11 Teams in the Division six in section A and five in Section B, so unfortunately the team with the bye in section B will not have a fixture that week.
Click here for PDF version of ACFL Div 1 - 4 Fixtures