Rounders Novice Day
Monday 27th June 2022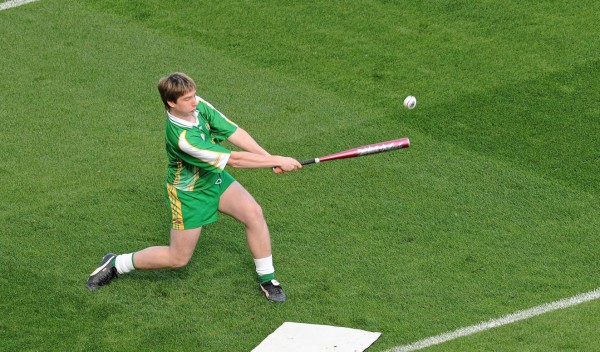 The Rounders annual Novice Tournament is taking place this year in Cloghan, Monaghan, on September 4th. This is a great opportunity for clubs in Ulster to test out whether they would like to start a proper Rounders team. 
The tournament has eligibility criteria, meaning that all players will have similar playing experience and ability. It is a great chance to get matches, gain experience and learn the rules. 
Registration is scheduled to close on 1st August 2022
Event details
Sunday 4th September 2022 - 9-7pm 
Entekra Monaghan GAA Centre of Excellence, Cloghan, Castleblayney, Co. Monaghan, A75 VE84
For any new clubs that have questions, they can get in contact with me or Iain, the rounder secretary. Whatever stage your new club is at, Novice day should be your focus for 2022. 

Contact Anna Bradley at: ulster.rounders@gaa.ie and/ or follow @UlsterRounders on Twitter.