Ulster Club Final - Winner on the day
Thursday 28th November 2019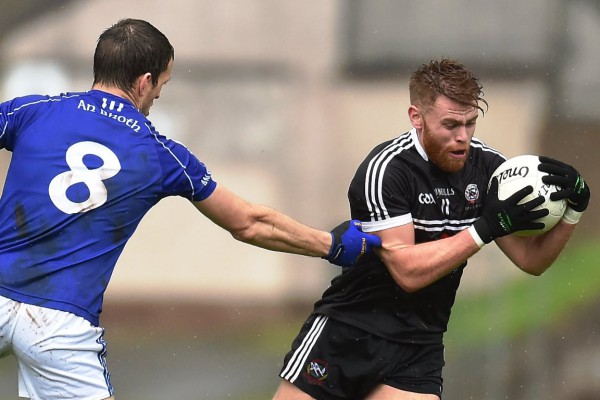 In the wake of recent criticisms surrounding the 'Winner on the Day' approach to Ulster Club Championship games, the GAA's Ulster Council has moved to clarify the position.
Ulster Council have pointed out that the GAA's Official Guide stipulated a winner had to be found on the day.
Their statement read as follows: ``In recent weeks, a number of commentators have queried why Ulster GAA have used 'Winner on the Day' in the Ulster Club Championship.
``To date, three of our 2019 Provincial Club Championship games have proceeded to penalties when the teams finished level after extra time.
``These included the Ulster Intermediate Hurling Club Final between Naomh Eanna and Eoghan Ruadh, Dungannon on Sunday 18th November.
``Ulster GAA wish to clarify that we have no discretion in this matter as the Official Guide T.O. 2019 Part 2 Rule 3.6 (b) states that all games in the Provincial Club Championships shall be decided by 'Winner on the Day'.
``It should be noted that Club Championship games in other provinces, most recently Leinster, have also been subject to this process.''