Ulster GAA statement on Curriculum Sports Programme
Thursday 25th October 2018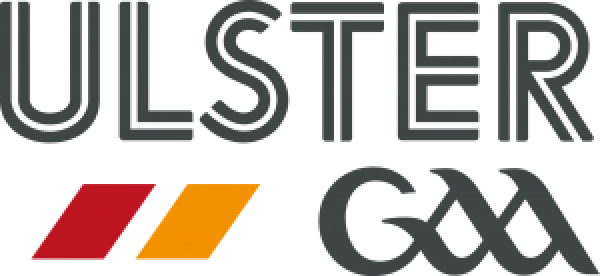 Ulster GAA and the Irish FA have worked tirelessly, in partnership, over the last 11 years to deliver the award-winning Curriculum Sports Programme in primary schools. Over the course of the programme more than 50 coaches from the two sports have developed the physical literacy skills of thousands of children each year.

It is extremely disappointing to hear that the Department of Education has been unable to find additional in-year funding to continue the programme. We are well aware of the need to introduce children to physical activity as early as possible in life to tackle many of today's societal problems such as obesity and mental health issues. We have also worked with our colleagues in the IFA to assist teachers to deliver the PE Curriculum to their pupils.

Both Ulster GAA and the Irish FA will continue to push for the retention of the programme in the 2019/20 financial year, in the hope that the positive benefits of the initiative to schools will be rightly recognised.