Down travel to Breffni Park this Sunday for a clash with top-of-the-table Cavan
Sunday 5th March 2023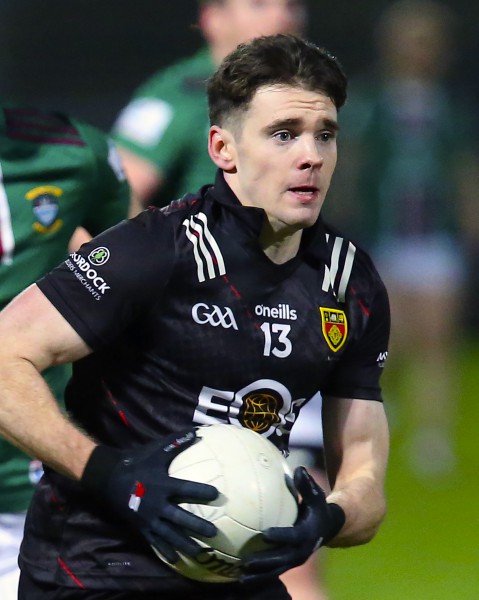 Down travel to Breffni Park later today (Sunday) for a clash with top-of-the-table Cavan who have won all four of their games to date.
With the Breffni scoring heavily in recent weeks, Down's solid defensive display against Westmeath will be one they are looking to repeat and build on but there will also be a desire to be more consistently threatening in attack. Having scored at least one goal in every game this year Down will be hoping they can continue that record and, if they can keep Cavan from scoring a major at the other end will feel they have every chance of taking the spoils from this game.
Having been well beaten by Cavan in last year's Tailteann Cup, the Mournemen will see this game as an opportunity to measure the progress that has been made and, if they were able to win, it would be a massive boost towards their promotion aspirations.
The game is live on BBC Iplayer - Sunday 5th March - 2:00pm