Volunteers and Stewards needed
Wednesday 29th March 2023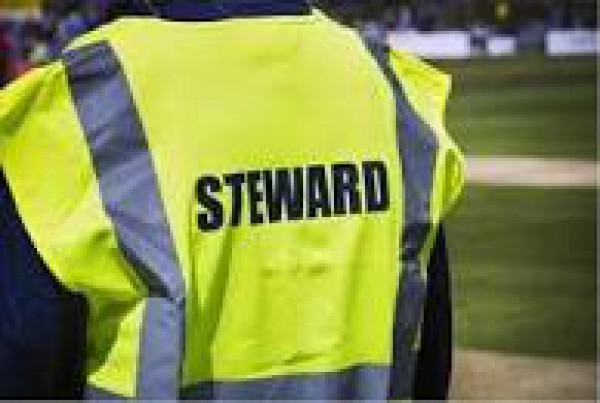 As you know we host Donegal in Pairc Esler on Sunday 23rd of April and it is a Double Bill Fixture with the Minors playing Donegal @ 12.00 and Senior Game then at 2.00pm. 
We are asking if people would be willing to volunteer and act as Stewards inside the Ground on the day of the 23rd.
Stewards would have to be willing to be in place from 10.00am on the morning of the game and would be on duty until patrons have safely left the ground in and around 4.00pm. 
Breakfast,  Snacks and Match Programme would be provided for all Stewards. 
Stewards must be over 16 years of Age and Training would be provided in advance of the Game.
If you are willing to Steward at the Down v Donegal Ulster Championship Game on 23rd of April, can you please send an email to secretary.down@gaa.ie with your name and contact details, on or  before Friday 7th April.