Clonduff win Division 2 (Section C) of Down Feile
Tuesday 18th April 2017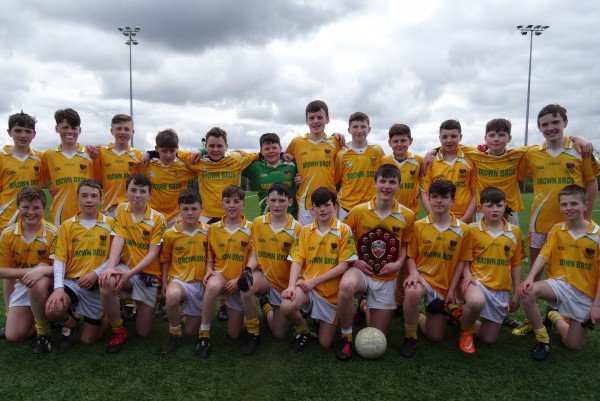 Clonduff win Division 2 (Section C) of Down Feile
Clonduff have qualified for National Feile Finals on the 23rd - 25th June after defeating Saval in the Section C Finals of the Down Feile Peil played on Easter Monday at the Abbey CBS, Newry.
In total 8 teams took part in the finals of Division 2 (Section C) with Saval, Clonduff, An Riocht and Newry Shamrocks all qualifying for the semi-finals after the group stages.
Clonduff go forward to represent the County in the John West Féile Peil na nÓg 2017 which takes place between Friday 23rd June – Sunday 25th June in Cavan, Fermanagh and Monaghan.
Clonduff will be hosted by Derrylin, Fermanagh in Division 5 – Group D and will play Lisnaskea, Fermanagh and the 2nd qualifying team from Kildare.
Results:
Bredagh 0-00 - 2-03 Clonduff
St Colman's Drumaness 0-05 - 1-06 An Riocht
Newry Shamrocks 0-00 - 2-04 Saval
Longstone 5-06 - 2-02 Burren
Clonduff 1-04 - 0-00 An Riocht
Bredagh 3-01 - 1-03 St Colman's Drumaness
Burren 0-02 - 0-05 Newry Shamrocks
Saval 1-06 - 1-01 Longstone
An Riocht 2-06 - 0-00 Bredagh
St Colman's Drumaness 2-0 - 4-9 Clonduff
Saval 5-04 - 0-02 Burren
Longstone 0-02 - 0-05 Newry Shamrocks

Semi Final:
Saval 1-07 - 0-04 An Riocht
Clonduff 1-06 - 1-02 Newry Shamrocks
Final:
Saval 1-01 - 3-02 Clonduff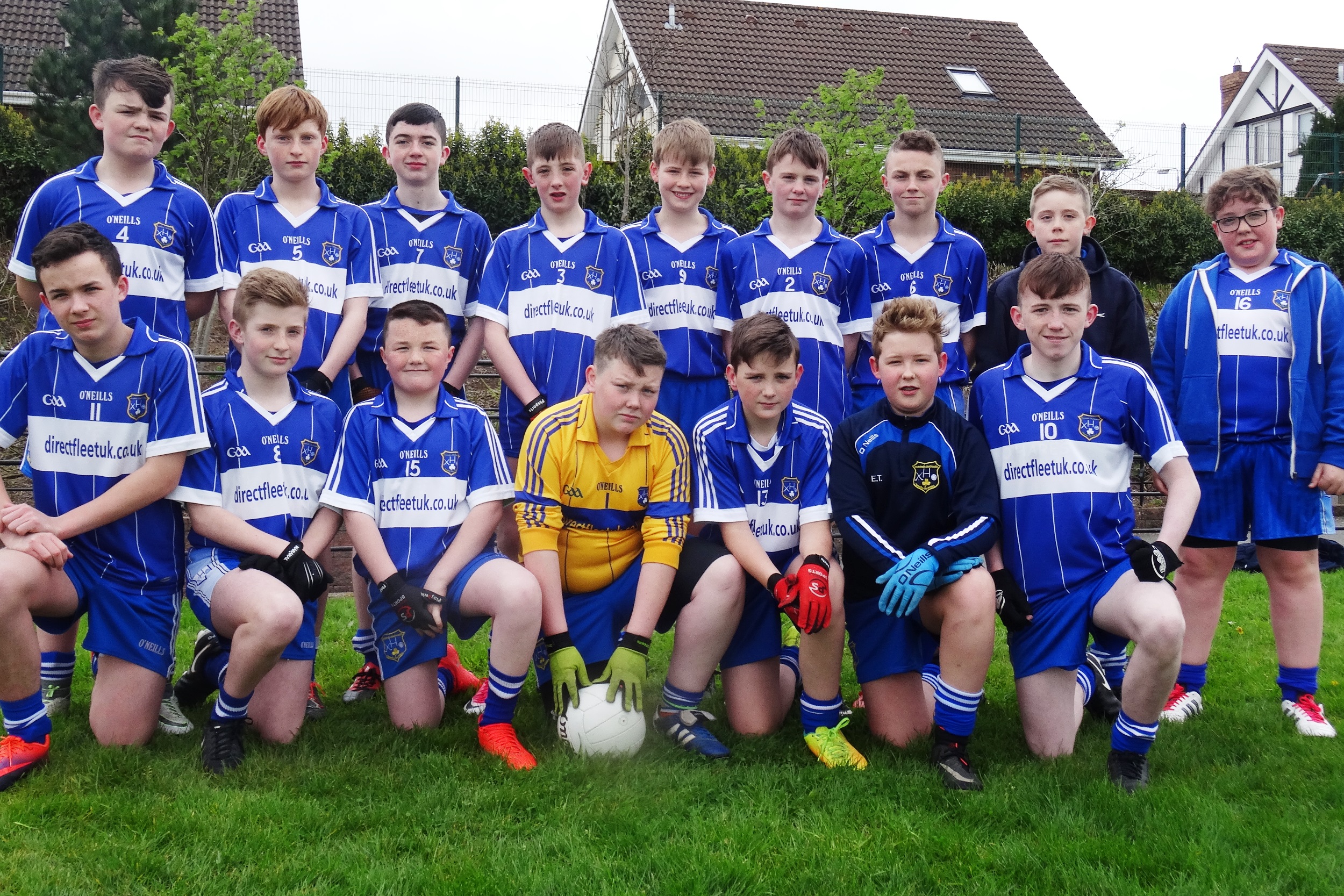 Drumaness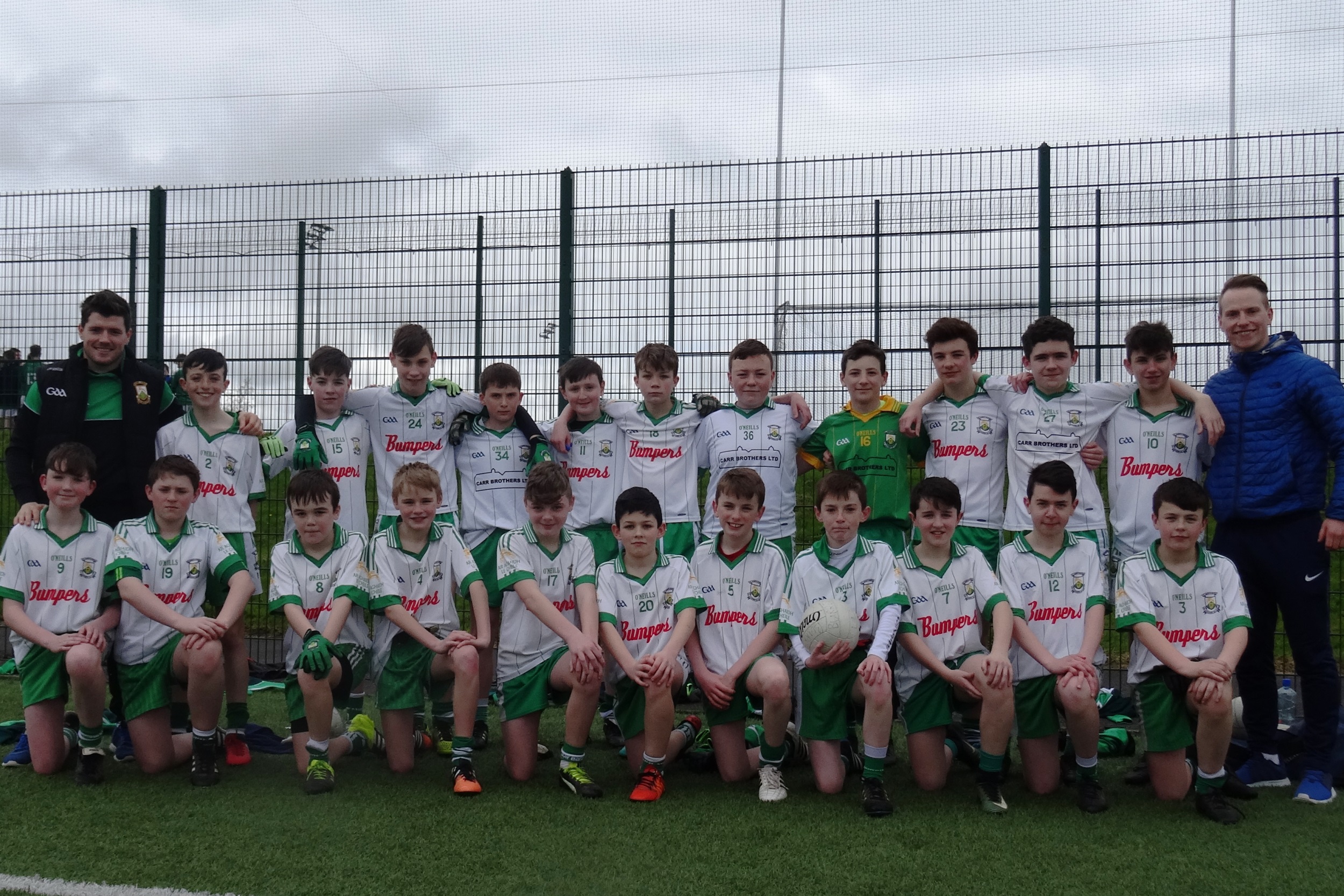 Burren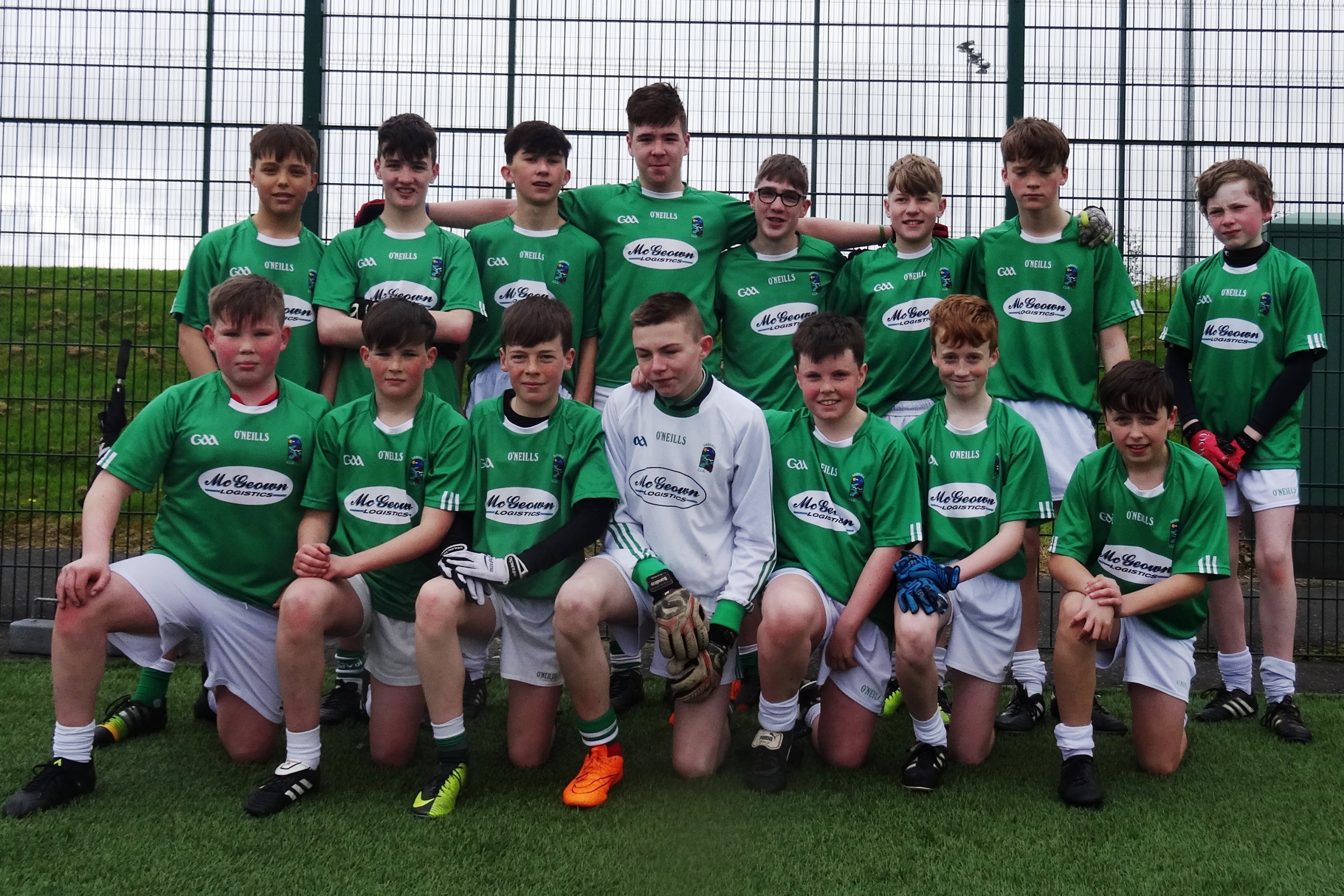 Saval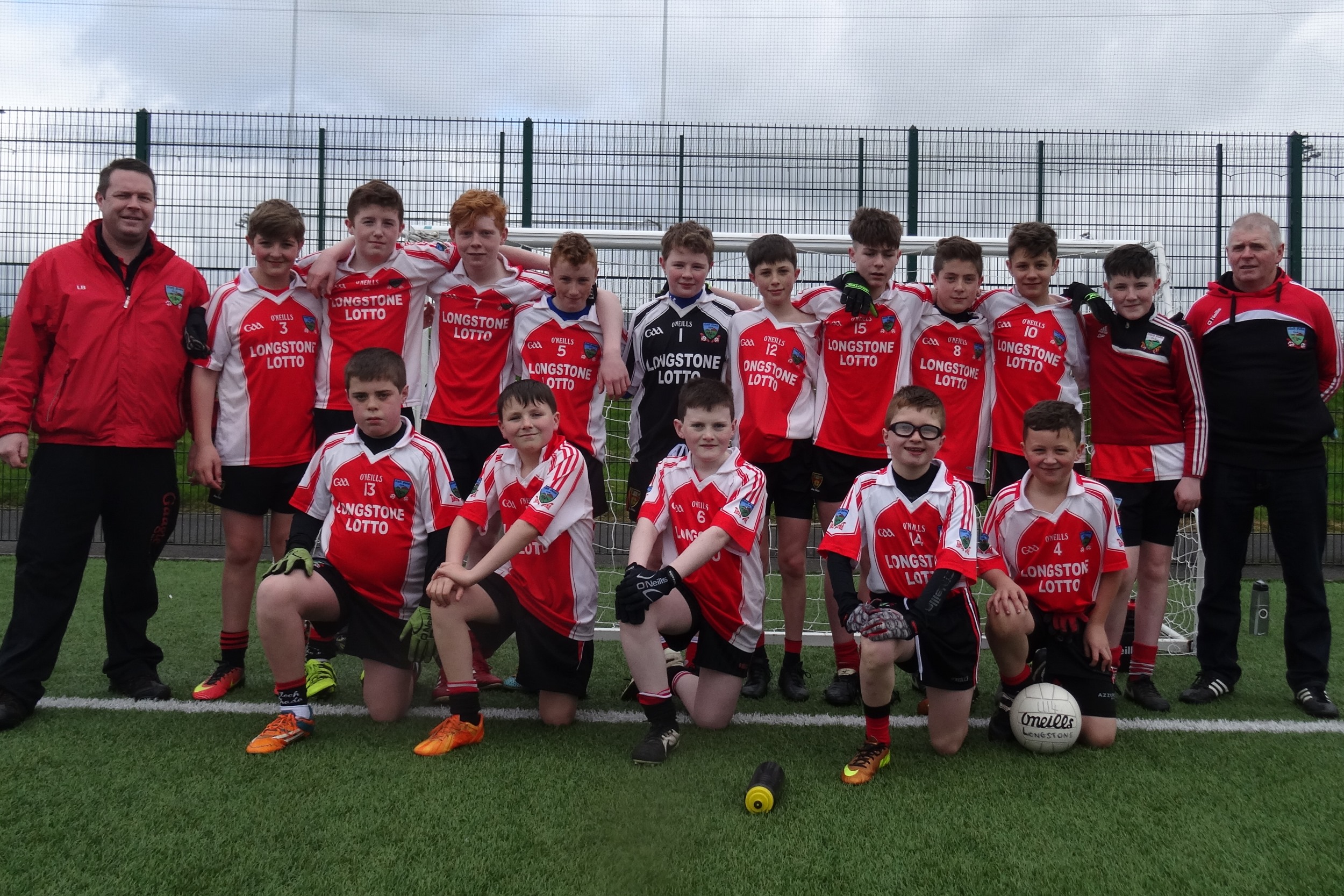 Longstone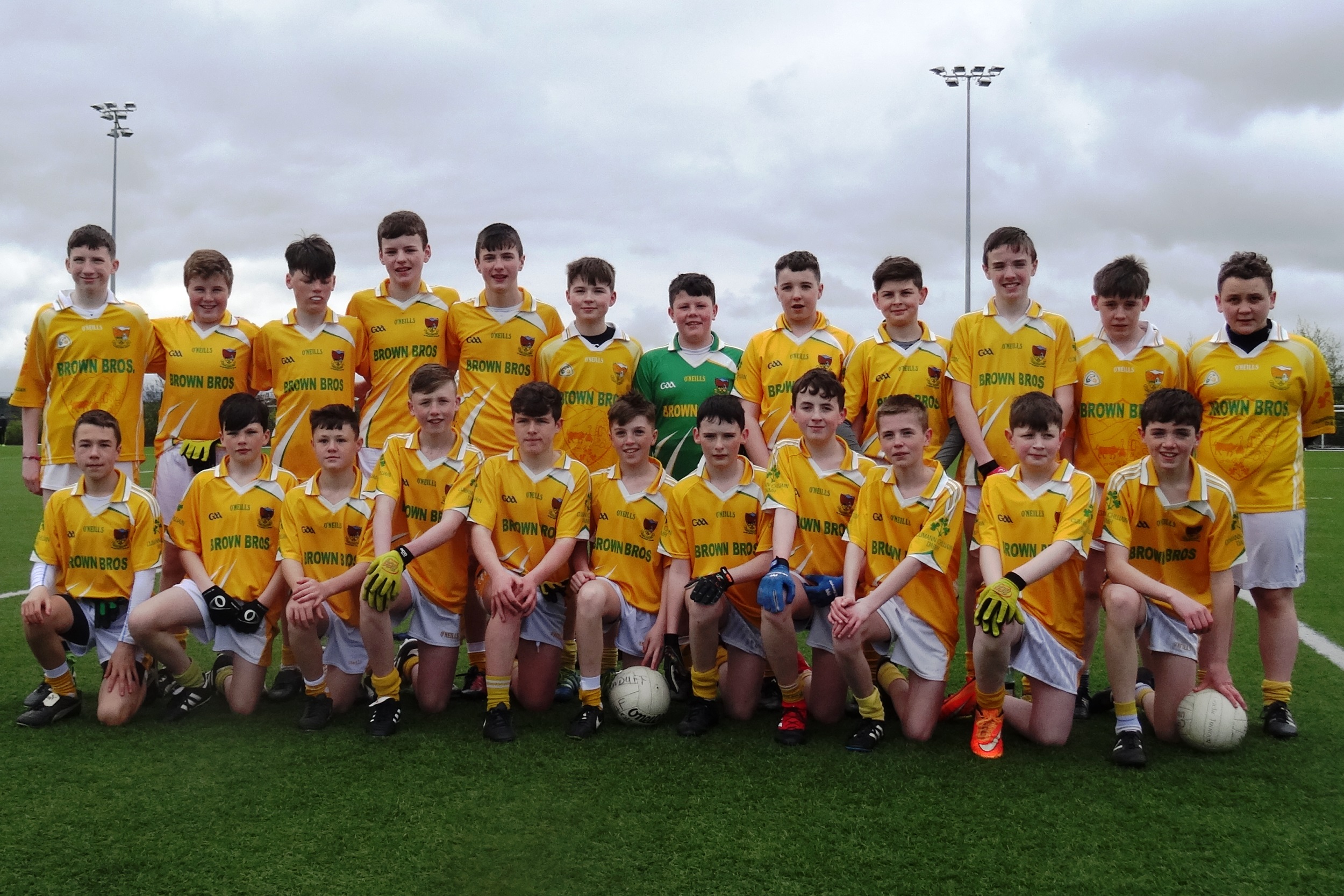 Clonduff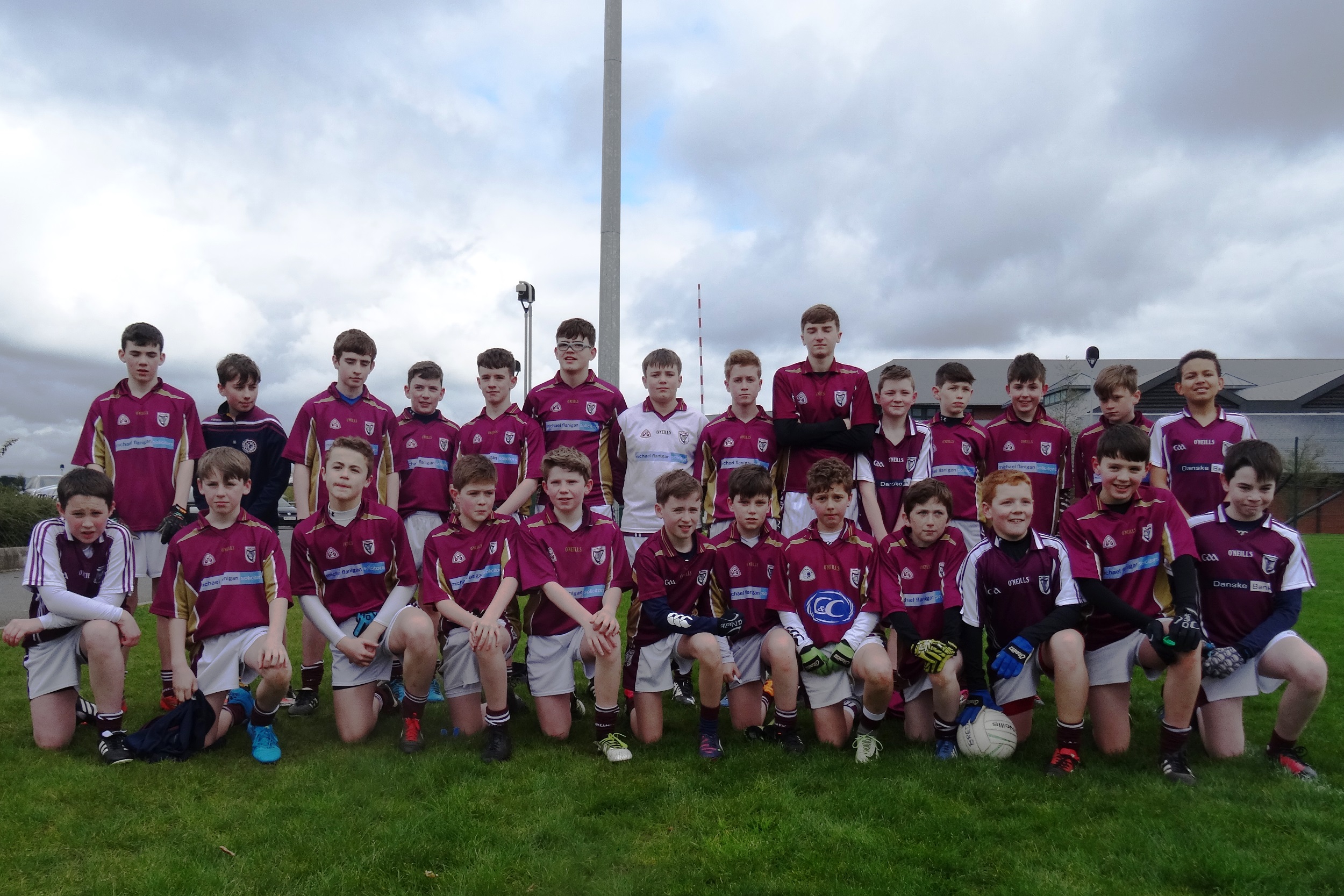 Bredagh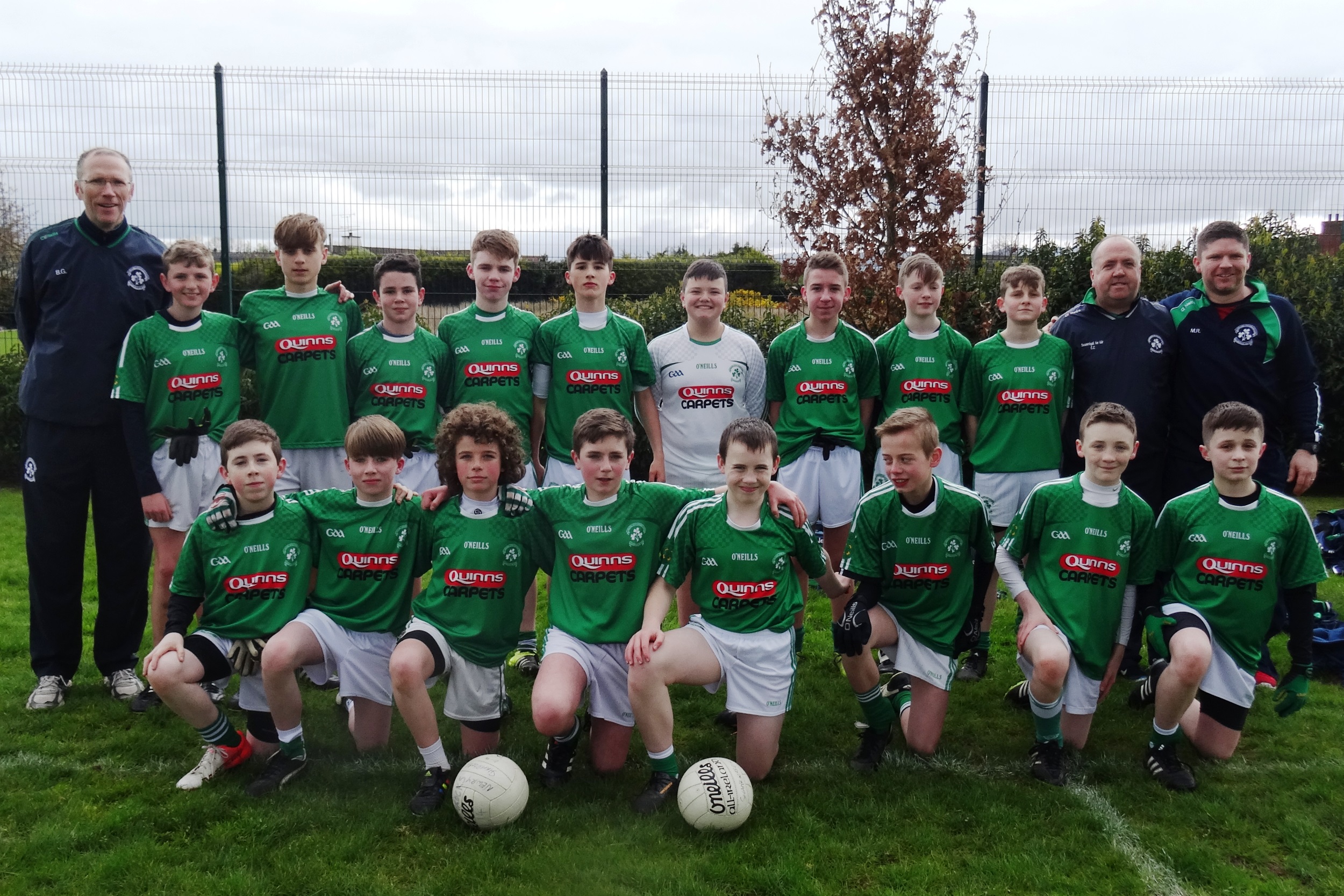 Newry Shamrocs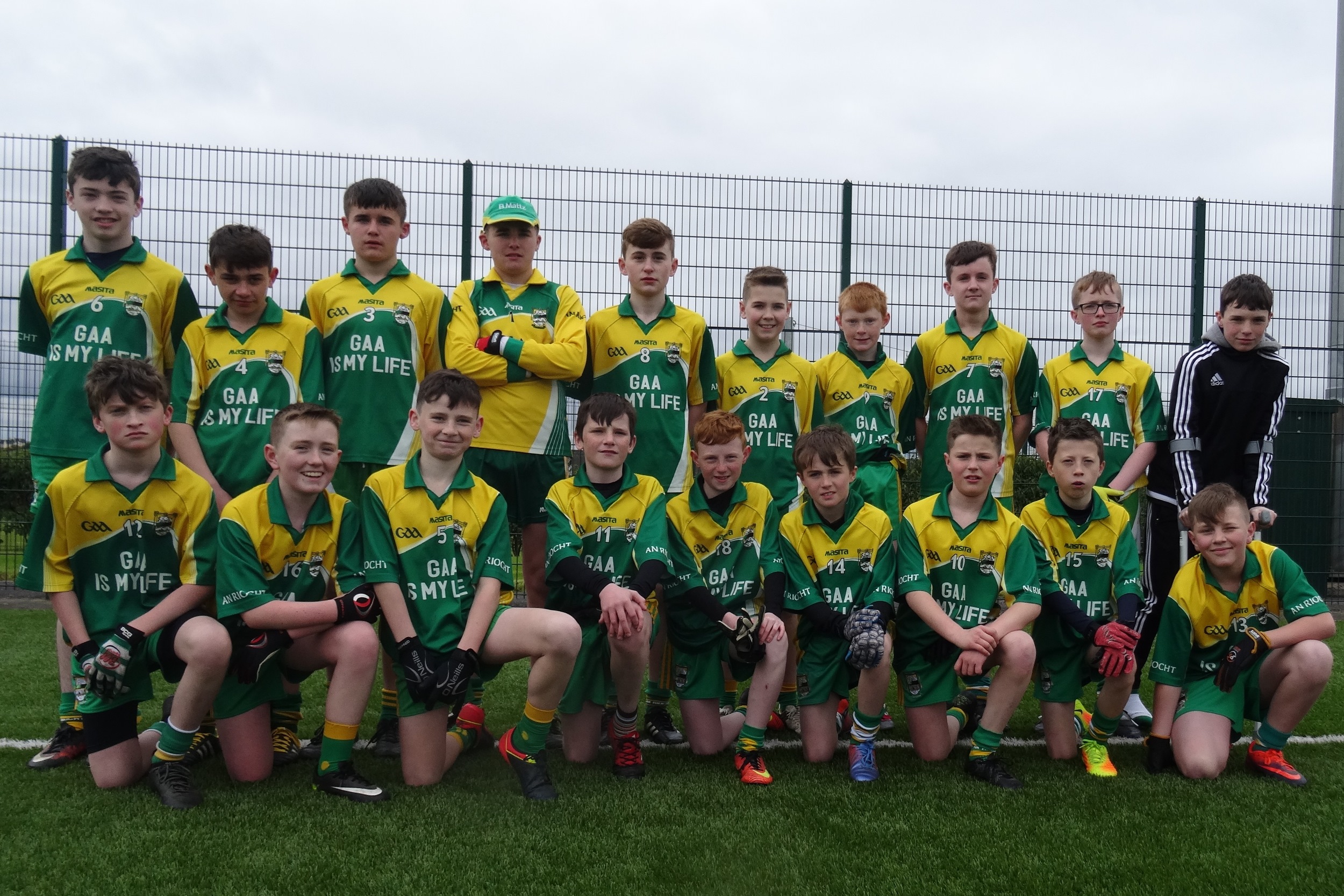 An Riocht