New faces can do big job for Down: Tally
Saturday 8th June 2019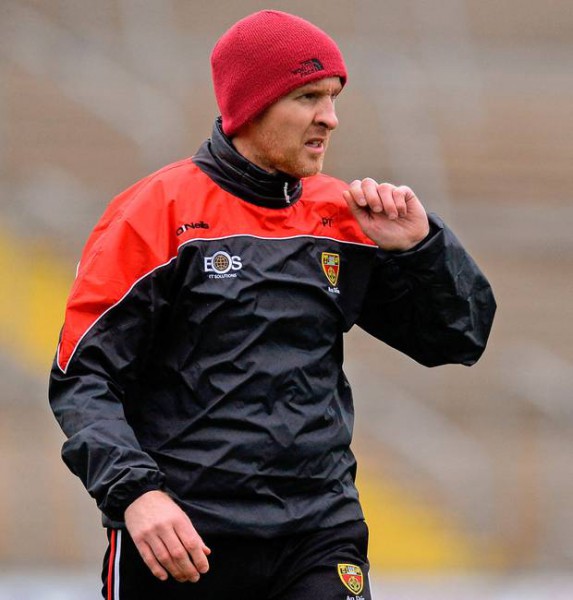 Down boss Paddy Tally was understandably gutted when his side just lost out to Armagh by a single point after extra-time in their Ulster Championship quarter-final meeting last month.
 
Yet although the red card shown to Caolan Mooney was one element of the game that disappointed Tally, he believes he has his side firing on all cylinders again for tomorrow's All-Ireland qualifier against Tipperary at Newry (2pm).
Mooney will be an absentee but Tally's faith in his mix of old and new faces is such that he sees the game as a precursor to an encouraging run in the qualifiers.
"We had a number of players who made their Championship debuts against Armagh and none of them looked as if they were out of place," declared Tally.
"That has to be encouraging going forward. The new guys acquitted themselves very well against Armagh and there's no better environment in which to gain experience than in the Championship. They can do a big job for us."
Kevin McKernan, Donal O'Hare, Jerome Johnston, Conor Maginn and skipper Darren O'Hagan are poised to bring their experience into play again while Ruairi Wells, Daniel Guinness, Conor Francis and Pat Havern can gain another valuable ration of Championship action.
Belfast Telegraph