Paddy Tally: "I don't think I'm an overly defensive coach"
Thursday 16th May 2019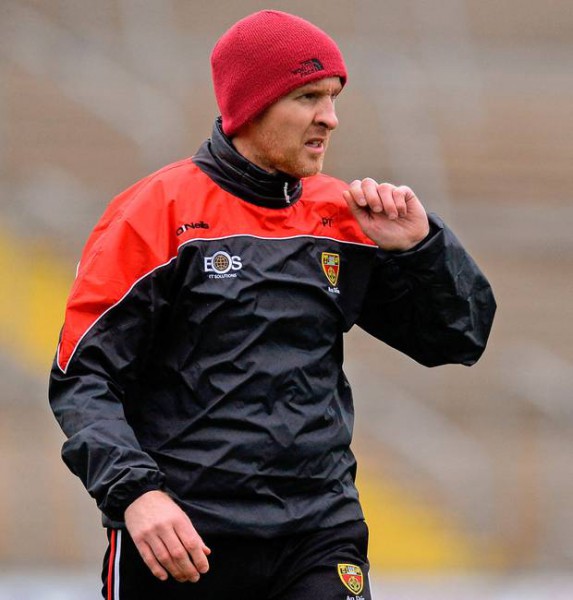 Work-rate is the key ingredient in any successful team as far as Down manager Paddy Tally is concerned.
Speaking to RTE Sport ahead of this weekend's Ulster SFC local derby with Armagh, the Mourne County boss rejected claims that he is "overly defensive" in his coaching and how he sets teams up.
"If you're looking at your team and you're saying right, if we play a certain way we'll be hard to beat and we'll make it difficult for the opposition, surely you'll do that," he commented.
"There are days when you just have to cut your cloth to suit. Over the years, teams I've worked with, we've always made a decision that we're going to work very, very hard.
"We've always have to have an attitude within the team whereby if you don't have the ball, you have to work very, very hard to get it back. There's nothing wrong with that. That's an honest thing you want in any player.
"I don't think I'm an overly defensive coach but I just think a big part of winning games is how tight you are at the back."